Your customized private yoga program is one click away…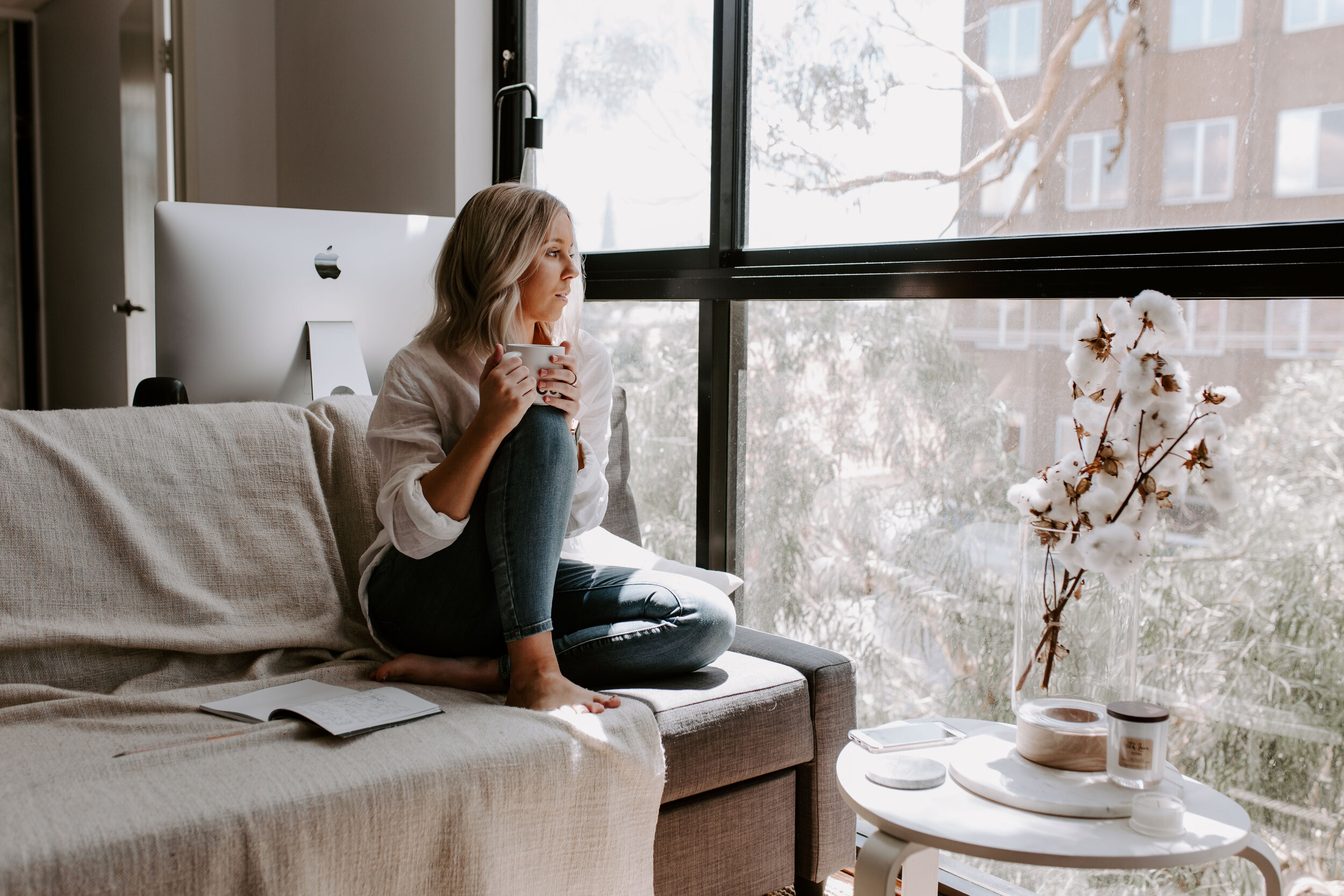 So you just just got home from work…
You get in your comfy clothes, unwind and eat dinner. After, you turn the kettle on and make a cup of tea. Your door bell rings - you open the door and meet your personal yoga teacher to guide you through a relaxing class right in your living room. This could be you…
Let me bring the yoga to you.
Life is hectic and getting to the studio can seem daunting & another thing added to your never ending to-do list.
Give yourself the gift of a private yoga program designed just for you in the comfort of your own home or in a private studio space.
hi, i'm rebekah rose
Ten years ago I found myself at an all time low. Which started a journey that led me from burned out to blissed out. It all started on a little rubber rectangle known as - a yoga mat. Yoga is where I came home to myself and I believe it is a beautiful form of medicine for our mind, body, and spirit. Which is why I am so inspired to share this practice with others.
Some of my
training
includes…
200 Hour Yoga Training
Wanderlust Austin, TX
Kate Waitzkin & Gioconda Parker
500 Hour Yoga Training
+ 6 month mentorship
Brahmani Yoga School
Julie Martin
Yoga for 12 Step Recovery with Nikki Meyers
Yoga through the Chakras with Sophie Dilof
Crafting a Personal Practice with Stephanie Jones
Private Yoga Reno Travels to Homes in:
Downtown Reno

Sparks

South Reno

Damonte Ranch

Northwest Reno
Rather have a private studio experience?
Whether you live outside of our commuting range or you would just rather meet in a studio we can have a session in a private yoga studio on Moana Ave, Reno.